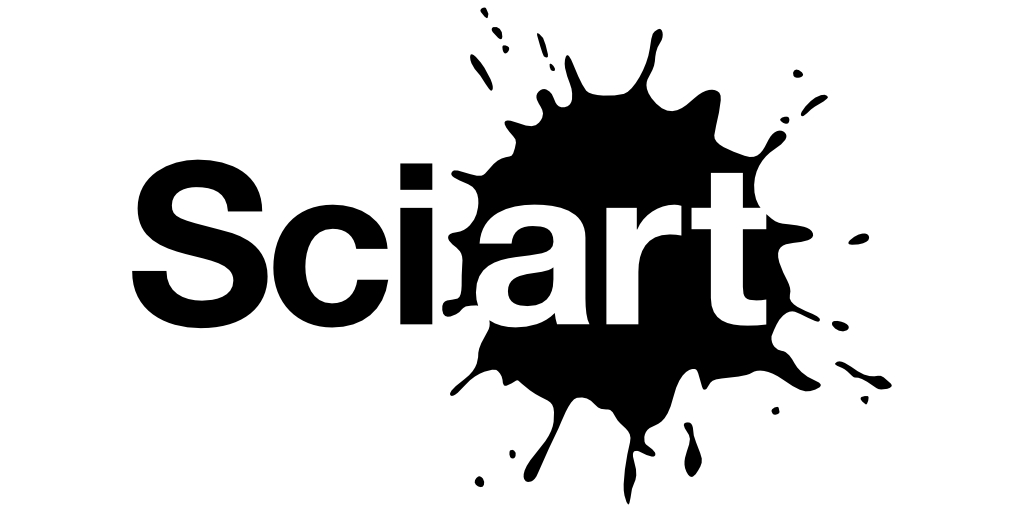 Purchase with purpose: 100% of profits go toward global conservation efforts
Shop by product type, conservation status, or buy a sticker of Sciart logo!
Have a question? Check out the Frequently Asked Questions (FAQ) section or get in touch via twitter!
---
My mission: SciArt with purpose
My mission is to celebrate the beauty and diversity of lifeforms on Earth while also raising awareness of endangered species and supporting the conservation of our planet. To this end, 100% of profits from each purchase are redirected toward global conservation, science, education, and management of wildlife parks. Support our planet and purchase with a purpose here or at my Etsy shop!
---
Endangered animal portraits
To immortalize, celebrate, and raise awareness about endangered species, I have created a series of portaits of endangered animals. Purchasing these portraits help support endangered animals - get yours while you can!
Top of page
---
Other species portraits
Numerous other organisms are important to the balance of Earth's biomes and a handful of them are celebrated here. Purchasing these portraits will help conserve Earth's biomes.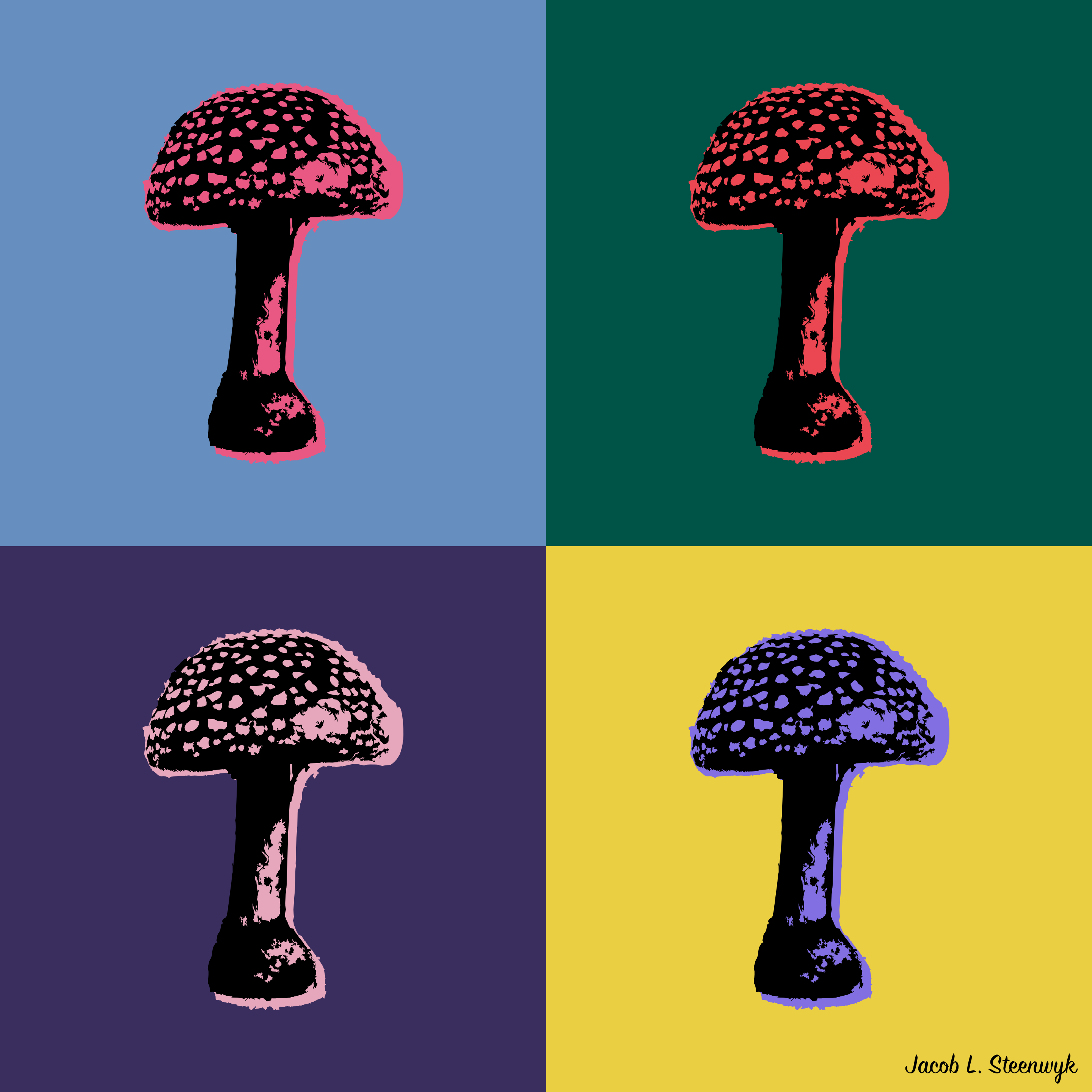 Fly agaric (Amanita muscaria)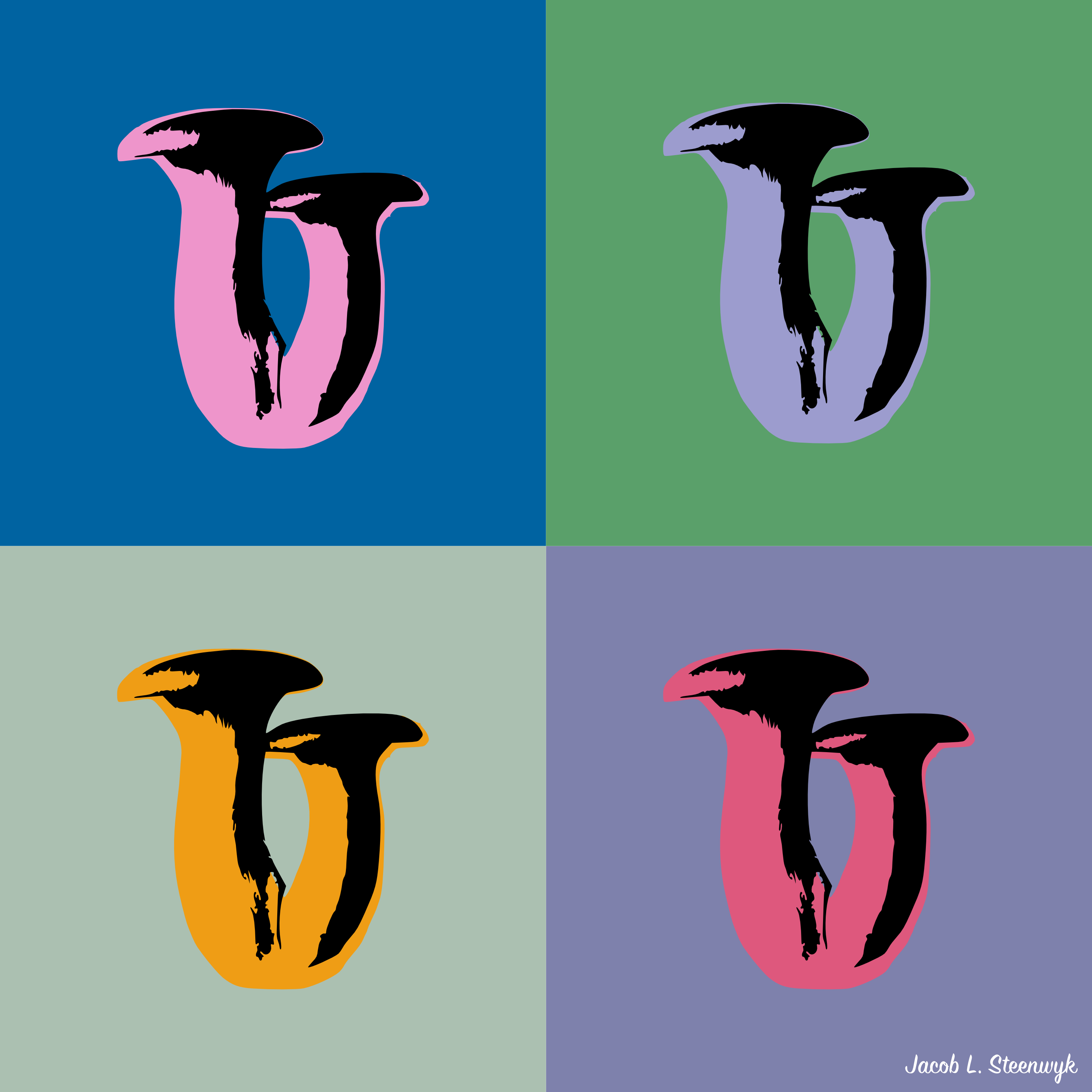 Oyster mushroom (Pleurotus ostreatus)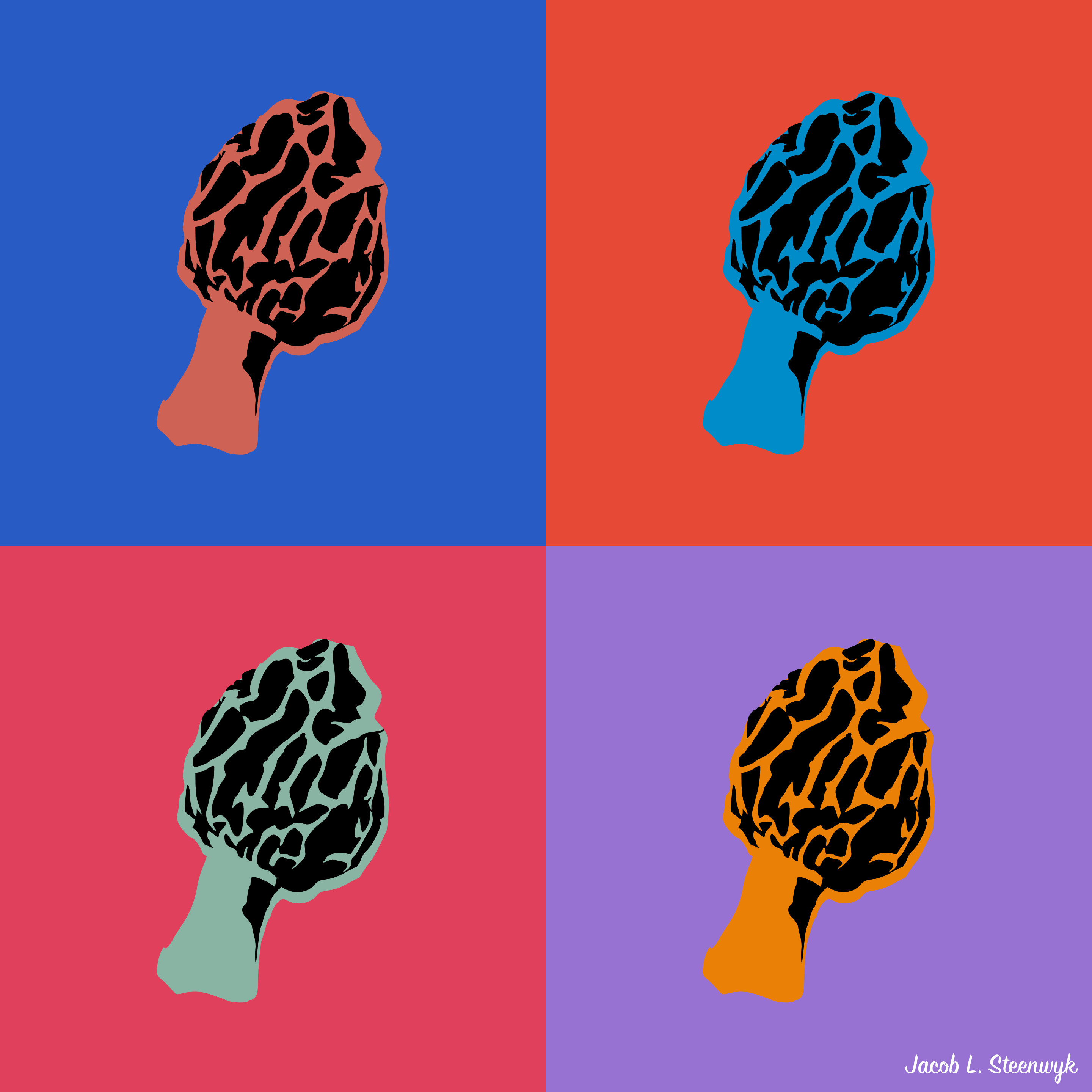 Morel mushroom (Morchella esculenta)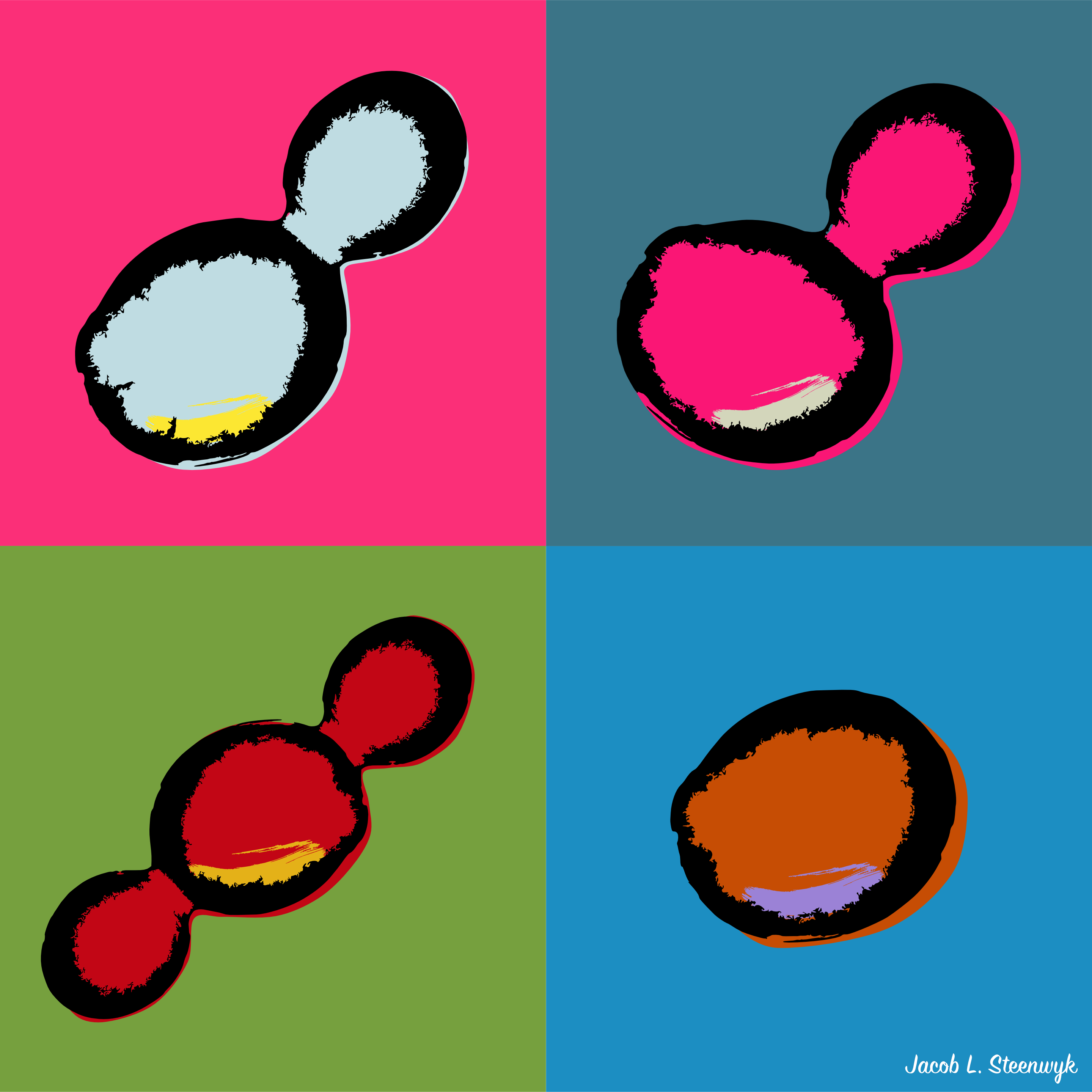 Yeast (Saccharomycotina)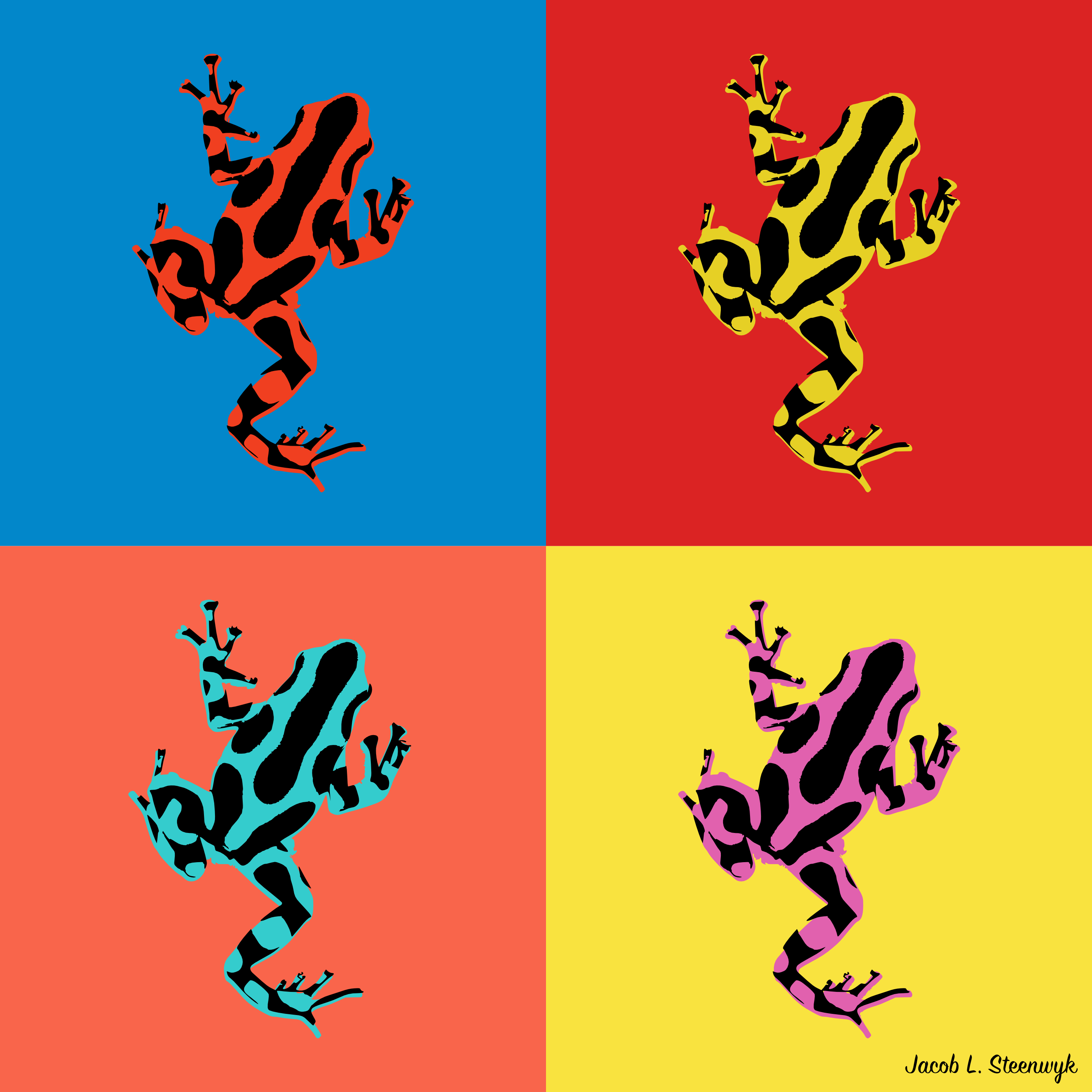 Poison dart frog (Dendrobates leucomelas)
Monarch butterfly (Danaus plexippus)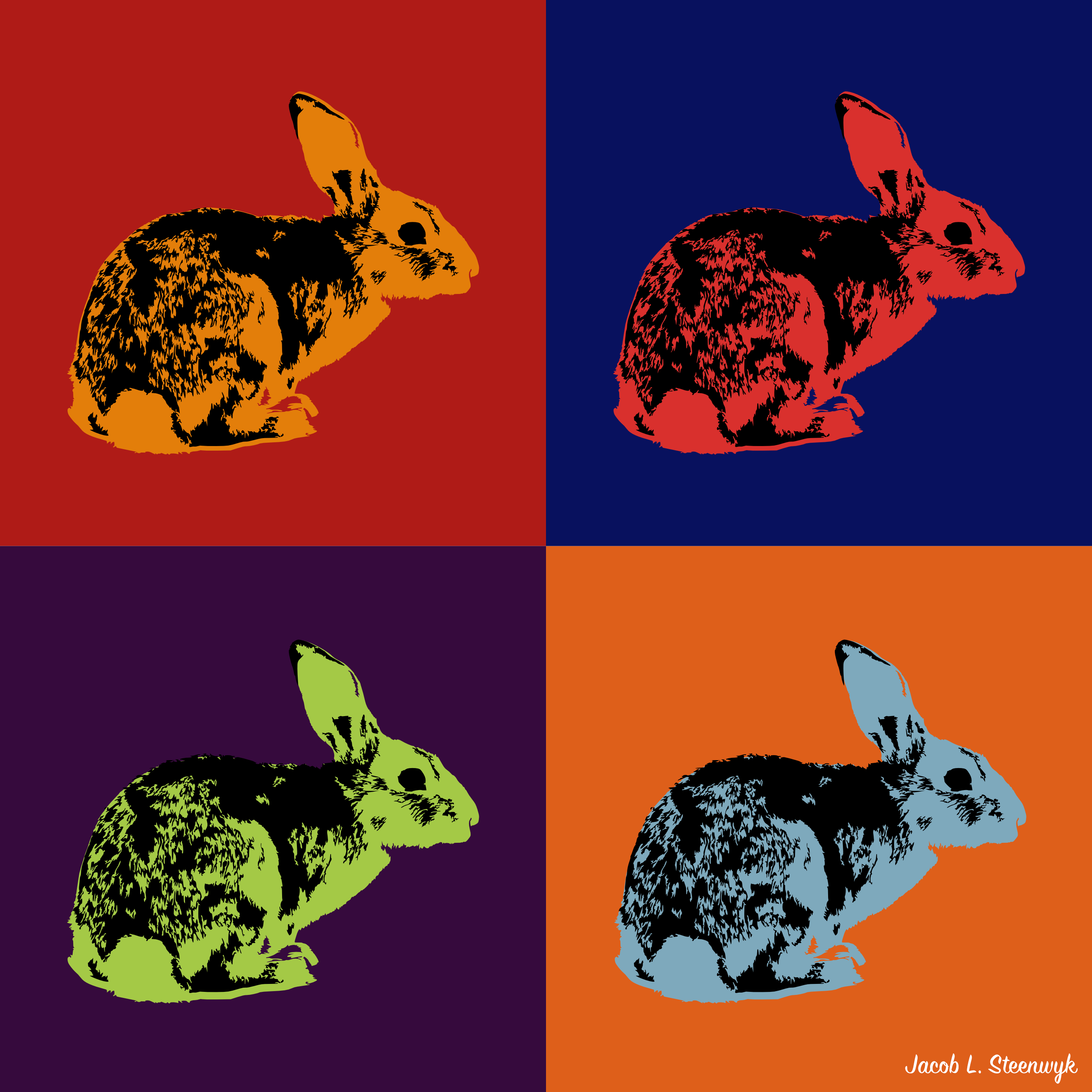 Rabbit (Oryctolagus cuniculus)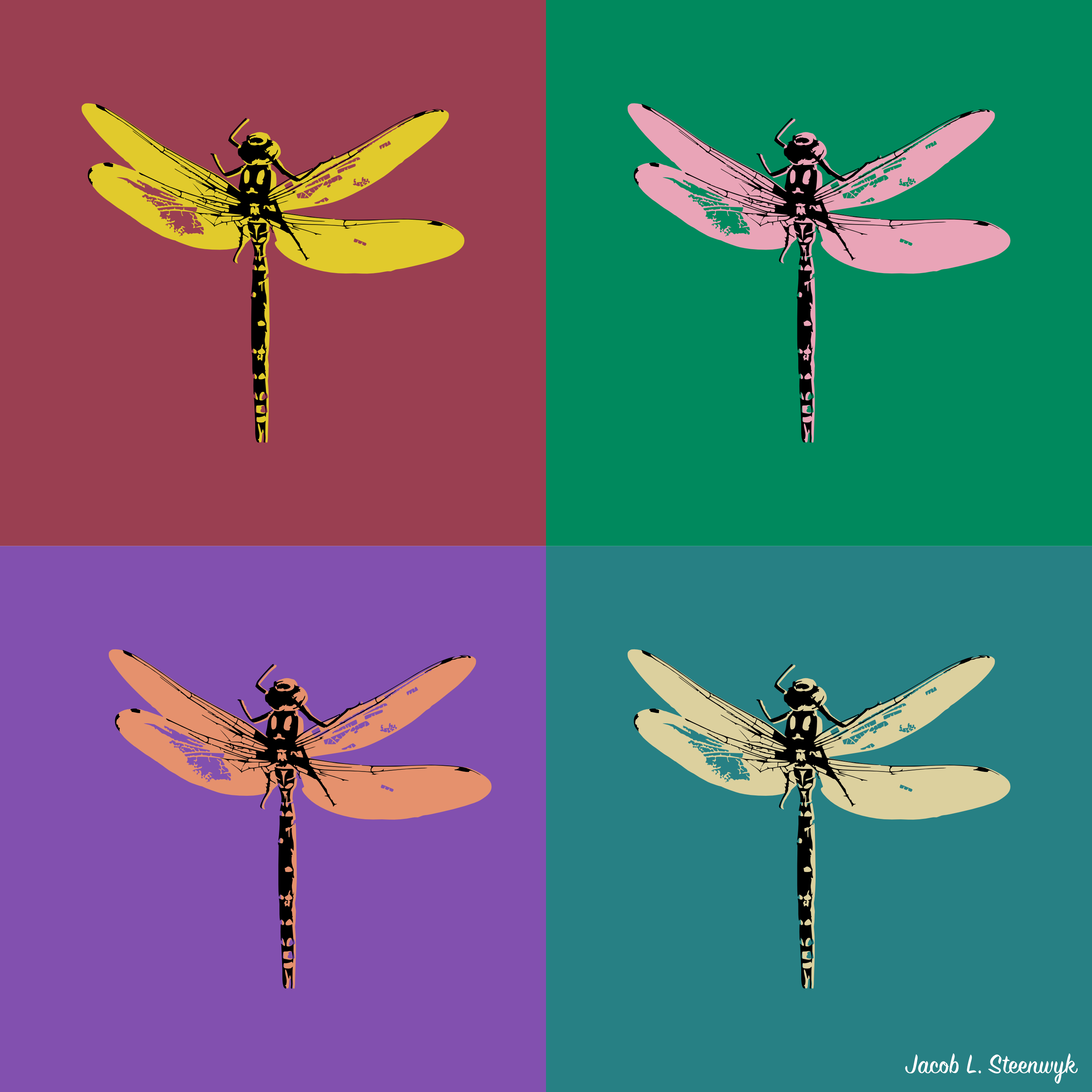 Dragonfly (Anax imperator)
Top of page
---
Logo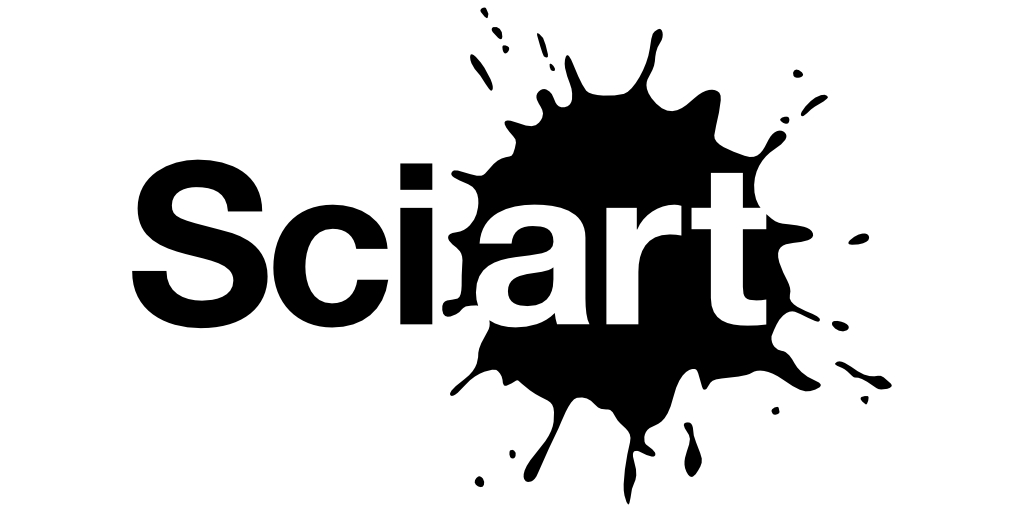 Sciart logo
Top of page
---
What is SciArt?
SciArt is a practice that bridges two fields: science and art. The benefits of combining the arts and sciences have been recognized by various institutions. For example, K-12 schools have integrated STEAM (Science, Technology, Engineering, Arts, and Mathematics) into their curriculum. In higher education, forward-thinking coalitions of artists, designers, and researchers have leveraged the totality of the arts and sciences to promote experimentation and innovation across disciplines. These efforts benefit the arts and sciences alike and foster broad community engagement in both fields.
What are endangered animals?
Endangered animals refer to animals likely to become extinct in the near future due to factors including habitat loss, poaching, and invasive species. The International Union for Conservation of Nature maintains a list of endangered species called the Red List.
How does purchasing SciArt support conservation efforts?
All profits go toward the Wildlife Conservation Society, a highly-rated charity that manages ~500 conservation projects in over 60 countries. I donate 100% profits to the Wildlife Conservation Society because their mission is aligned with my own: to foster a harmonious relationship between humans and wildlife through science, conservation, and education.
Can a breakdown of the prices be provided?
I believe in full transparency so of course! Please refer to this image for a breakdown of production, shipping, and operational costs. Perhaps people would be interested in knowing how much they are donating per item bought.
Where did the information about population size and endangered species status come from?
All information about endangered status and population sizes came from the World Wildlife Fund species directory.
What is the logo an image of?
The logo is a test tube rack with different colored liquids. It is a play on the artist's color palette; however, instead of a palette, a test tube rack is used.
Are the camper mugs dishwasher safe?
The enamel camper mugs are hand-wash only.
Top of page